<! ---- BEGIN FIRST COLUMN ------>
Articles by Subject Category
---
Enter your email address to subscribe to the StarkEffects NewsLetter.
---
Troy Stark's Science & Society Opinion Blog
---
Troy Stark's Linked In Profile -
---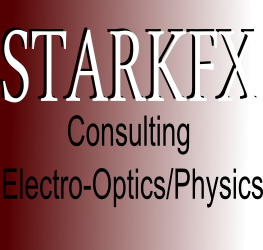 Physics & Electro-Optics Consulting Services:
Advance your business or product development with these Experienced, professional physicists, engineers & entrepreneurs.
---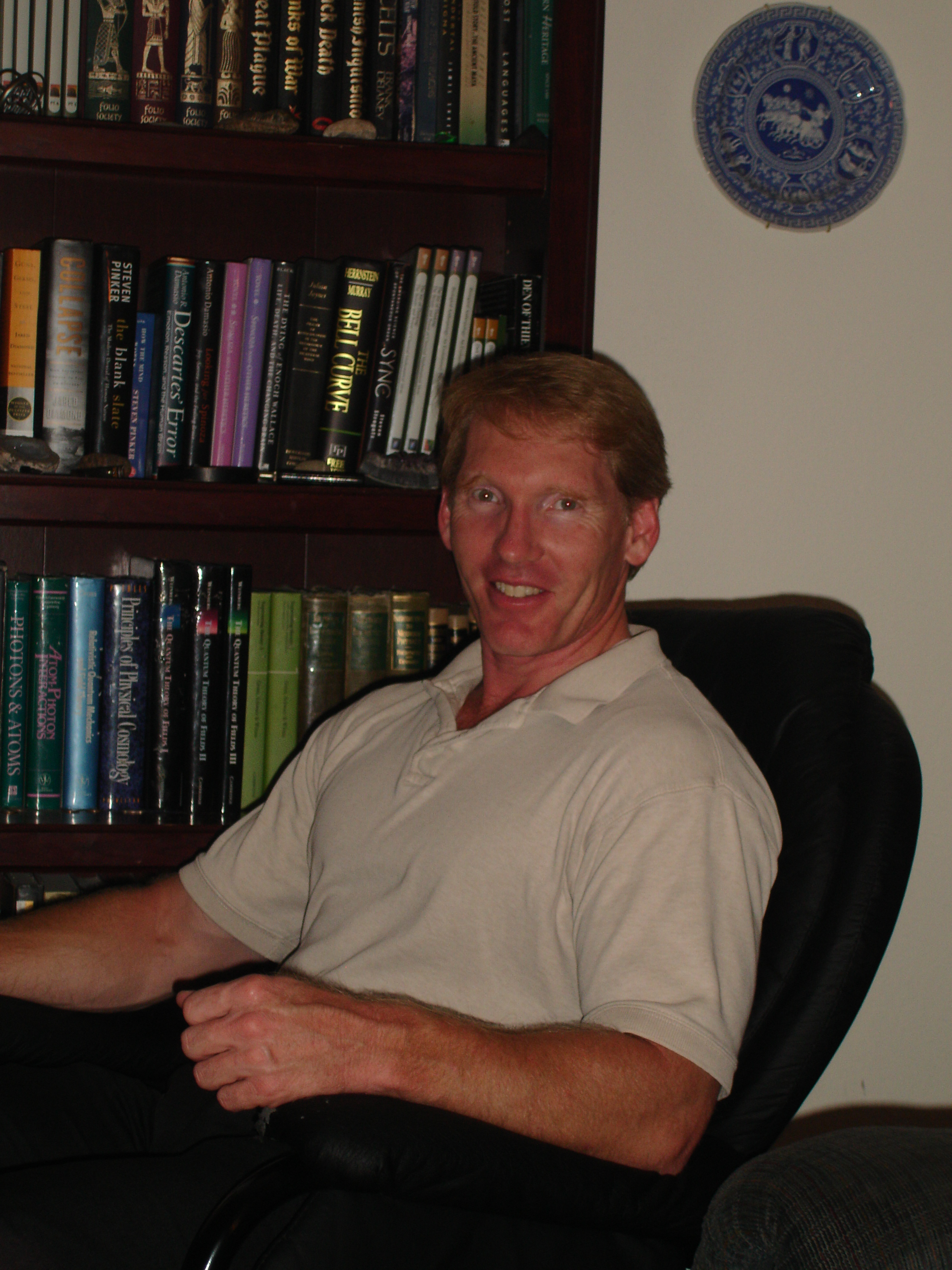 Now you can put a face with the name. This is the guy that runs this website. All the errors are his fault.
---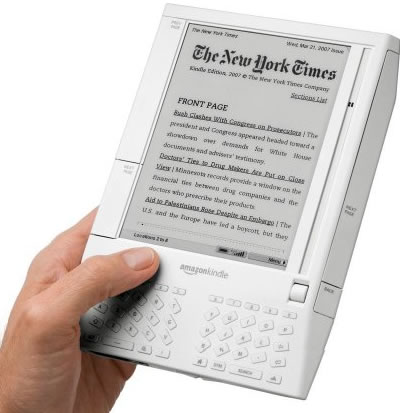 Buy the books online and pay less than $10. Save Money and Shelf Space! For Amazon's Kindle, click here!
---
---
---
<! ---- END FIRST COLUMN ------->
<! -----BEGIN CENTRAL COLUMN ---------->
Welcome to STARKFX.com's / StarkEffects.com's
Privacy Policy.
Our Privacy Policy
StarkEffects.com is a publisher of articles, tutorials and primers on topics related to physics, mathematics and technology. No information about you is collected when you visit this website.
We use third-party advertising companies to serve ads when you visit our website. These companies may use information (not including your name, address, email address, or telephone number) about your visits to this and other websites in order to provide advertisements about goods and services of interest to you. If you would like more information about this practice and to know your choices about not having this information used by these companies, click here
.
Google, as a third party vendor, uses cookies to serve ads on this site.
Google's use of the DART cookie enables it and its partners to serve ads to our users based on their visit to our sites and/or other sites on the Internet.
Users may opt out of the use of the DART cookie by visiting the Google ad and content network privacy policy.
<! --------------- BEGIN ANALYTICS AND TRACKING AND AMAZON ------------------>