<! ---- BEGIN FIRST COLUMN ------>
Articles by Subject Category
---
Enter your email address to subscribe to the StarkEffects NewsLetter.
---
Troy Stark's Science & Society Opinion Blog
---
Troy Stark's Linked In Profile -
---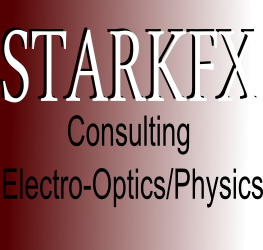 Physics & Electro-Optics Consulting Services:
Advance your business or product development with these Experienced, professional physicists, engineers & entrepreneurs.
---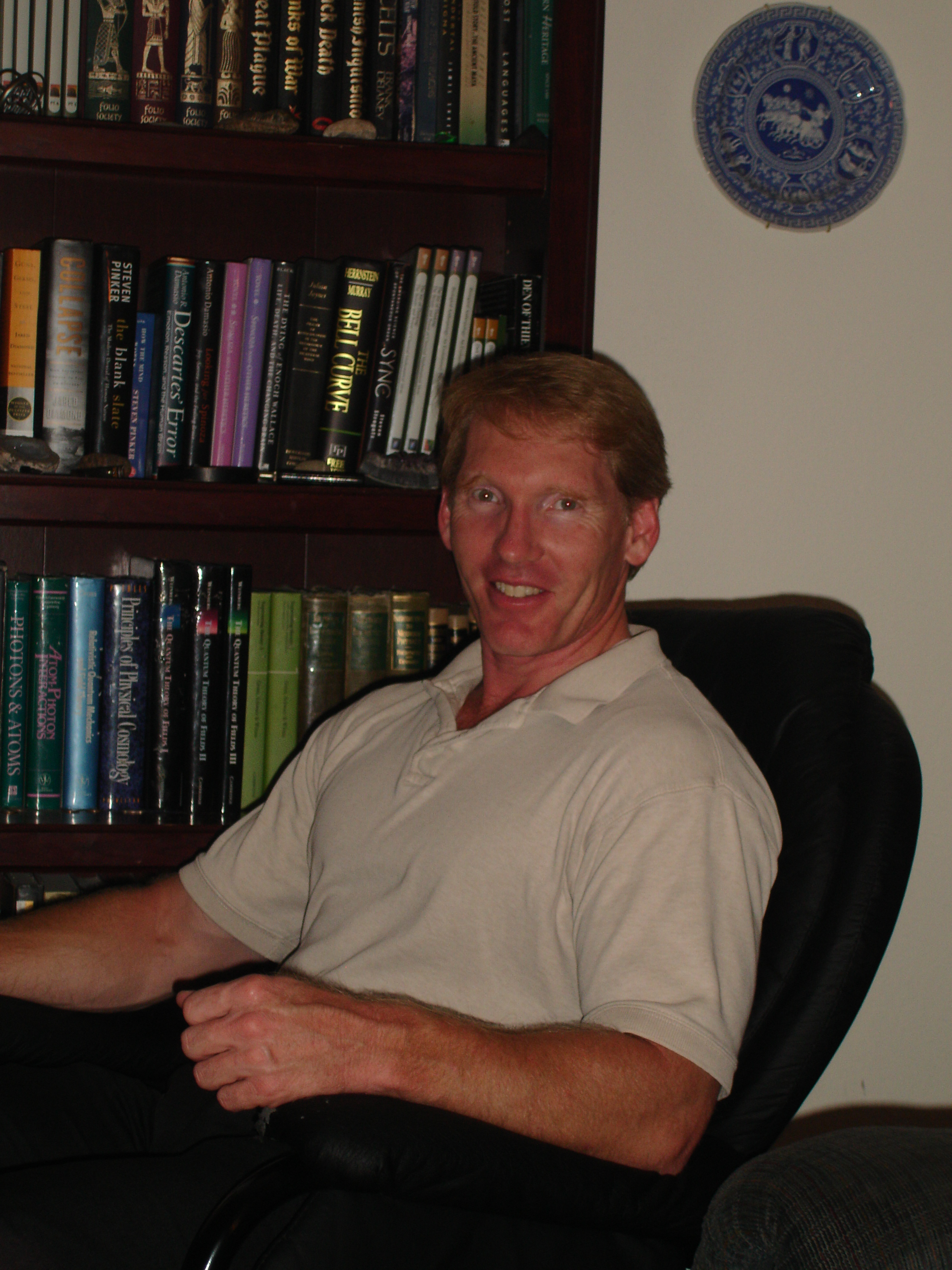 Now you can put a face with the name. This is the guy that runs this website. All the errors are his fault.
---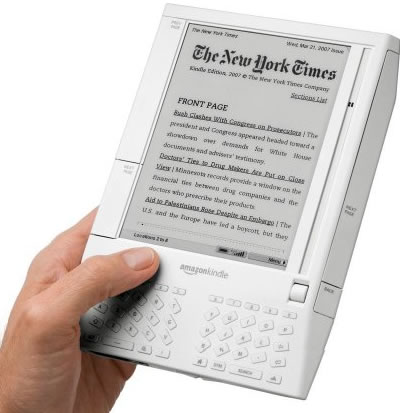 Buy the books online and pay less than $10. Save Money and Shelf Space! For Amazon's Kindle, click here!
---
---
---
<! ---- END FIRST COLUMN ------->
<! -----BEGIN CENTRAL COLUMN ---------->
Welcome to STARKFX.com's Biography Page!
Short biographies of the people that shaped our world with discoveries and developments in science with an emphasis on physicists and mathematicians.
Biographies
Life stories of the great scientists and mathematicians humanize the pursuit of knowledge in a way that no other medium can. Biographies let us in on the real adventure of the scientific method stripping away the façade of perfect order and flow that is almost implied by the pedagogical way that science is taught. That pedagogy is nice for organizing our thoughts and ideas, theories and models but biographies show us how it is all done on the front lines, the edge of the unknown. This page is intended to give access to biographies of the great scientists and thinkers, usually short bios, but sometimes long detailed works when we can get them. Enjoy
---
The Man Behind Maxwell's Equations
| | |
| --- | --- |
| | Maxwell at StarkEffects.com James Clerk Maxwell was one of the most productive physicists in history. His contributions to fluid dynamics and later the electromagnetic field have changed our understanding of the world around us in ways that are hard to imagine living without. The essay here is actually a full blown biography. The work is a derivative of a book in the public domain. |
---
Willard S. Boyle
Co-inventor of the ccd - read this story as he tells it himself- His boss told him to "stop playing around with that semiconductor stuff."
---
<! --------------- BEGIN ANALYTICS AND TRACKING AND AMAZON ------------------>