<! ---- BEGIN FIRST COLUMN ------>
Articles by Subject Category
---
Enter your email address to subscribe to the StarkEffects NewsLetter.
---
Troy Stark's Science & Society Opinion Blog
---
Troy Stark's Linked In Profile -
---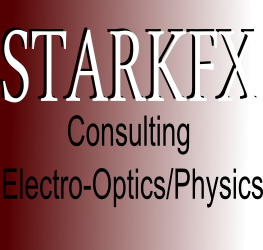 Physics & Electro-Optics Consulting Services:
Advance your business or product development with these Experienced, professional physicists, engineers & entrepreneurs.
---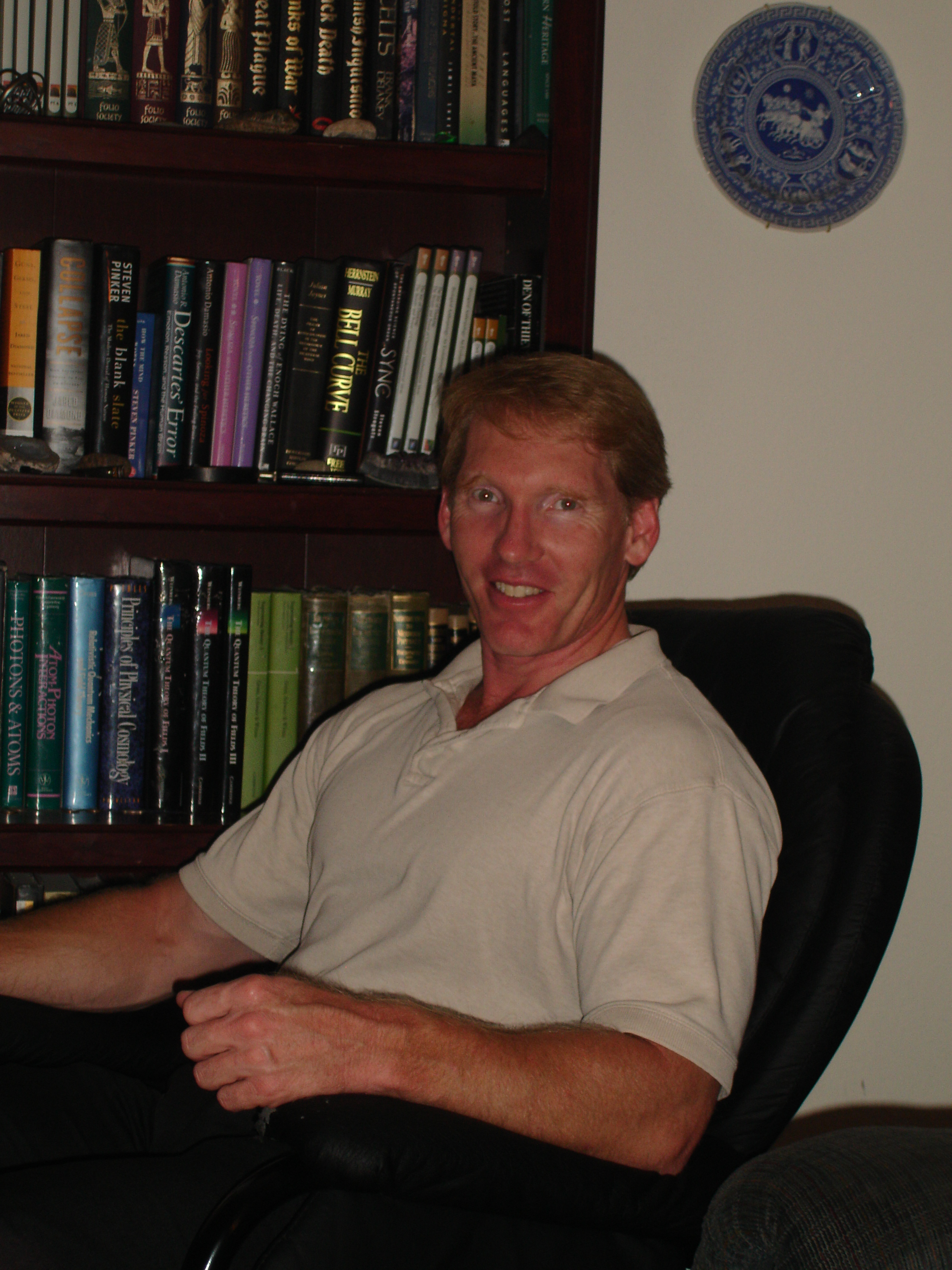 Now you can put a face with the name. This is the guy that runs this website. All the errors are his fault.
---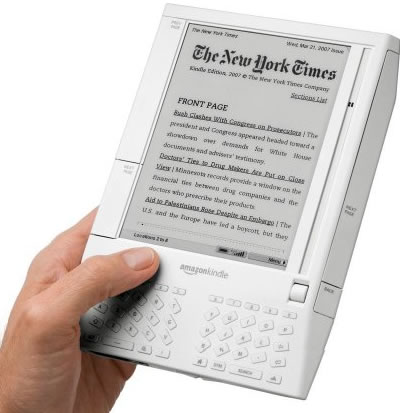 Buy the books online and pay less than $10. Save Money and Shelf Space! For Amazon's Kindle, click here!
---
---
---
<! ---- END FIRST COLUMN ------->
<! -----BEGIN CENTRAL COLUMN ---------->
STARKFX movies
What kind of a geek takes infrared video of his car's engine?
| | |
| --- | --- |
| | In this video, the center image is unprocessed output from an IR camera based on a microbolometer array. On either side is an image processed version of the same video to test different image processing algorithms. |
---
---
---
Slinky Movies
My daughter and I enjoyed making these slinky movies. Why don't slinkys cooperate all the time?
This short movie worked OK
but the following ones were not so perfect.
Click Here!
and
Click Here!
and
Here!
and
Here!
and
finally Here!
.
---
Missile Videos
---
---
---
---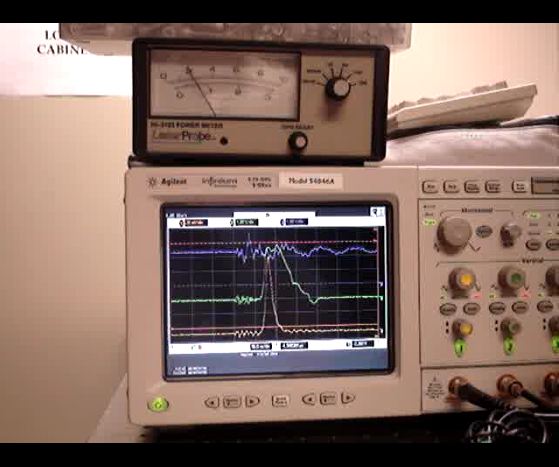 Signals on a mode locked laser #1. Signals viewed on the "O"-Scope include the Q-switch trigger, the voltage applied to the adjustable cavity mirror (changes the length of the cavity) and two different photodiodes.
---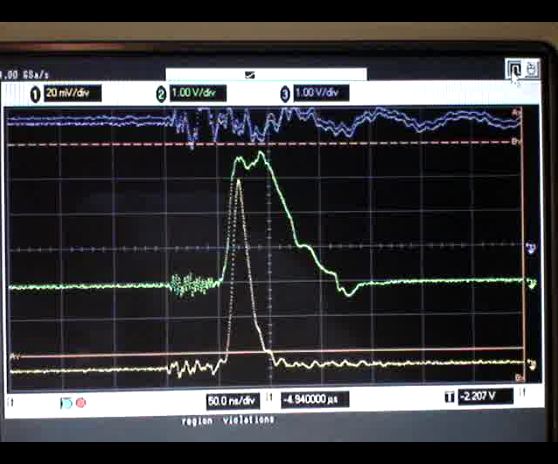 Signals on a mode locked laser #2.
---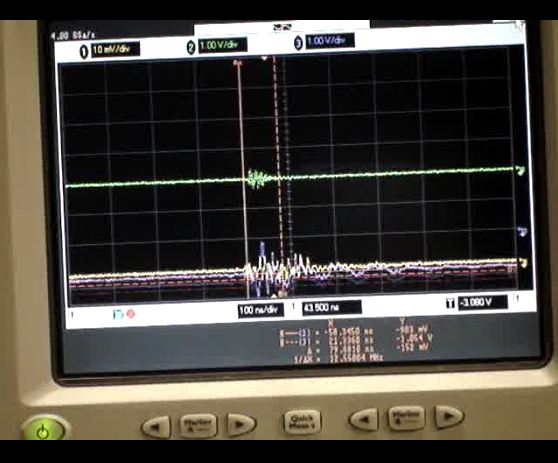 Signals on a mode locked laser #3.
---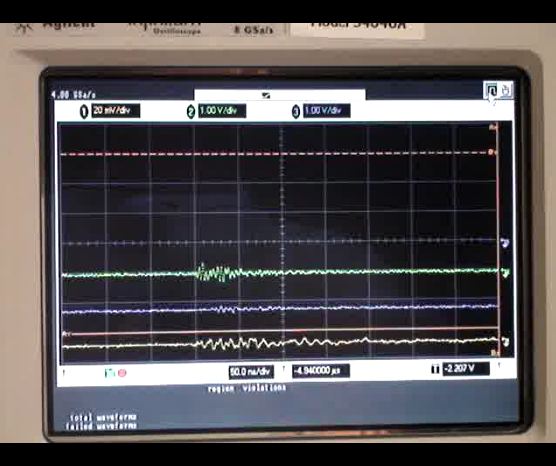 Signals on a mode locked laser #4.
---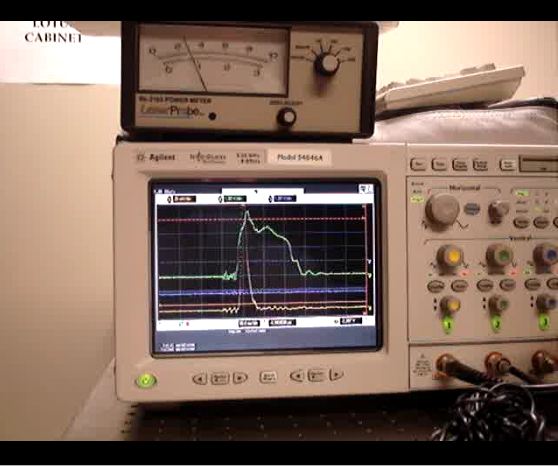 Signals on a mode locked laser #5.
---
The Type of Exciting Video I Work With All the Time!
Room Temp Black Body 3-Ways.
In my recent work, (Troy Stark) I use video like this to analyze the fpa non-uniformity. I research the causes of those non-uniformities and develop algorithms to correct them.... or evaluate other researcher's algorithms to determine the effectiveness and unforeseen side effects.
---
This wonderful little video I came across is a great example of how to be a politiician. Choose one message and say it as many times as you can... even when it doesn't really fit. And never ever consider the possibility of listening to what you just said for fear you might realize that it was just plain stupid... like this guys understanding of "the environment!"
---
<! --------------- BEGIN ANALYTICS AND TRACKING AND AMAZON ------------------>