<! ---- BEGIN FIRST COLUMN ------>
Articles by Subject Category
---
Enter your email address to subscribe to the StarkEffects NewsLetter.
---
Troy Stark's Science & Society Opinion Blog
---
Troy Stark's Linked In Profile -
---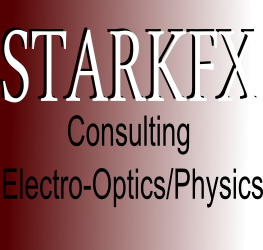 Physics & Electro-Optics Consulting Services:
Advance your business or product development with these Experienced, professional physicists, engineers & entrepreneurs.
---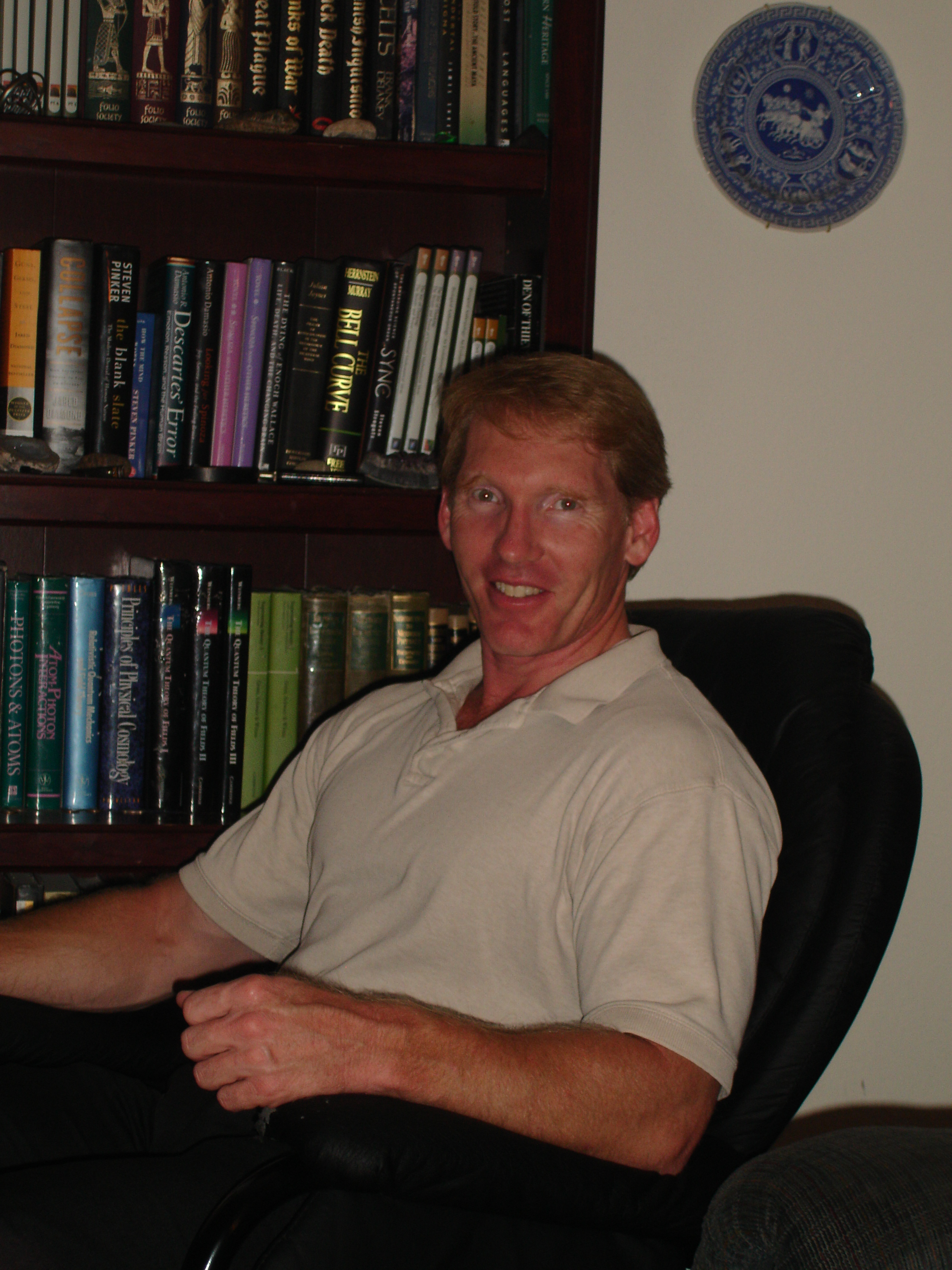 Now you can put a face with the name. This is the guy that runs this website. All the errors are his fault.
---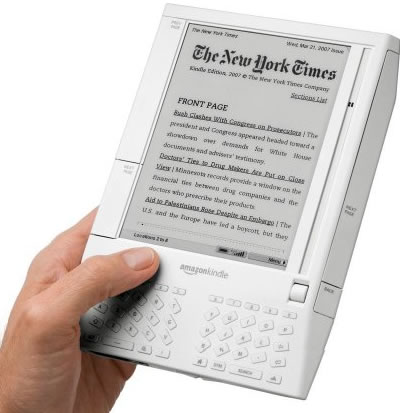 Buy the books online and pay less than $10. Save Money and Shelf Space! For Amazon's Kindle, click here!
---
---
---
<! ---- END FIRST COLUMN ------->
<! -----BEGIN CENTRAL COLUMN ---------->
Page Not Found
Sorry, You've asked for a page that does not seem to exist. There may be a problem with the page, you may have an error in the address name or the webmaster may have totally screwed up the page or the site or just lied about the page ever existing. Whatever happened, I apologize and suggest either going to the home page for StarkEffects.com or searching the site with the search box below.
<! --------------- BEGIN ANALYTICS AND TRACKING AND AMAZON ------------------>